Referrals
Most of our customers are located in Belgium as you find on the map below. Since 2023 we are extending our services abroad.

Every customer has another story of success. Thanks to a professional experience on different kind of companies and a flexible attitude, we deal with every kind of story.


"Thanks to Odoo, we can replace all the paperwork of past years with a simple digital platform where you can bring everything together in one clear and transparent environment. It is the best choice we have ever made. Lauwereys is now ready for the future."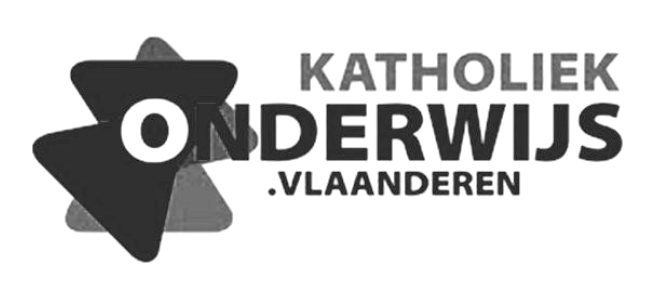 "Our IT department was already charmed by the possibilities of Odoo, especially because of the open source idea and the modular structure. We started looking for a suitable partner with analysis capacity and solid IT competencies, because a standard Odoo application would not help us. Callista knows how to combine the advantages of Odoo with far-reaching custom functionalities. We knew that our question was very specific..."