Referrals
Most of our customers are located in Belgium as you find on the map below. Since 2023 we are extending our services abroad.

Every customer has another story of success. Thanks to a professional experience on different kind of companies and a flexible attitude, we deal with every kind of story.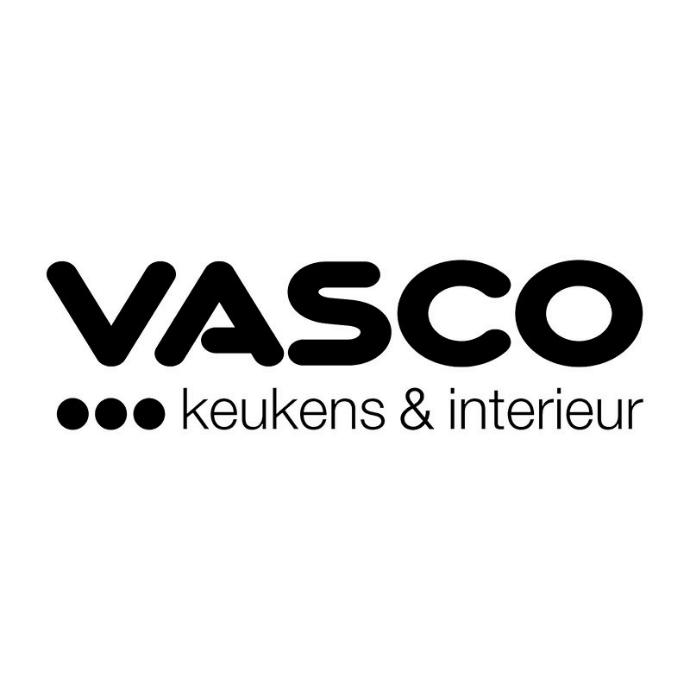 "We use a drawing package that is known worldwide and is used in the kitchen industry. The package was linked to an outdated version of an application for which support was no longer provided. We searched the market for an alternative and came to Callista because of their expertise in the field of Odoo ERP and CRM systems. Already after the first conversation, there was an immediate synergy..."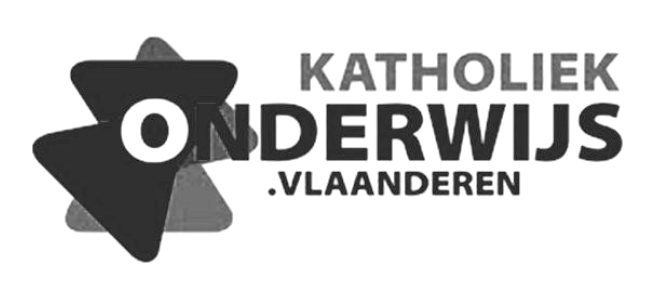 "Our IT department was already charmed by the possibilities of Odoo, especially because of the open source idea and the modular structure. We started looking for a suitable partner with analysis capacity and solid IT competencies, because a standard Odoo application would not help us. Callista knows how to combine the advantages of Odoo with far-reaching custom functionalities. We knew that our question was very specific..."