We're Callista...
... interpreting & digitalising organisations since 2012. With a Belgian branch (Gold partner since 2019) and Bulgarian subsidiary, working closely together as a "solid ERP rock" to take our customers to the next level. A young and dynamic team of analysts and developers absorbs your needs very quickly. Translating them into a clear implementation plan while providing excellent guidance and support. No hollow promises, only Callista Care.


Our Callista team...

Our team consists of skilled Odoo developers who create custom apps. Regardless of their employment in Belgium or Bulgaria, our whole team receives the same training in Belgium. This means collaborating on projects, using shared tools and methodologies, and adhering to uniform deadlines.

In addition to developers, we have analysts who maintain direct communication with our customers. They are matched with clients based on specific needs such as language, project scope, and skills. The collaboration between developers and analysts ensures optimal solutions for clients.


With around 25 Odoo experts, our team embodies the Callista touch: customer commitment, strong Odoo expertise, and professional guidance. So, how can we assist you?


---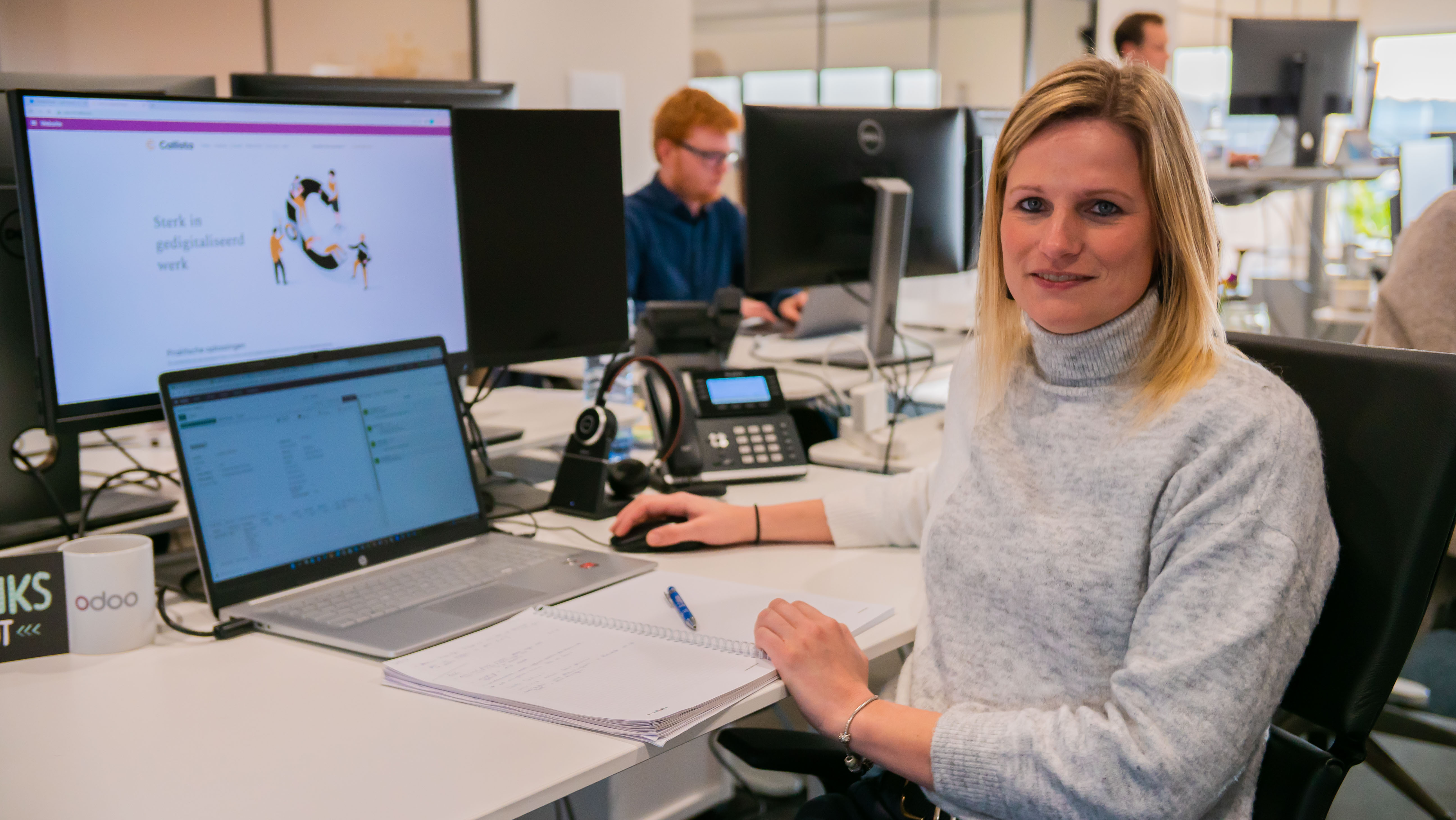 Annelies
Functional analyst
---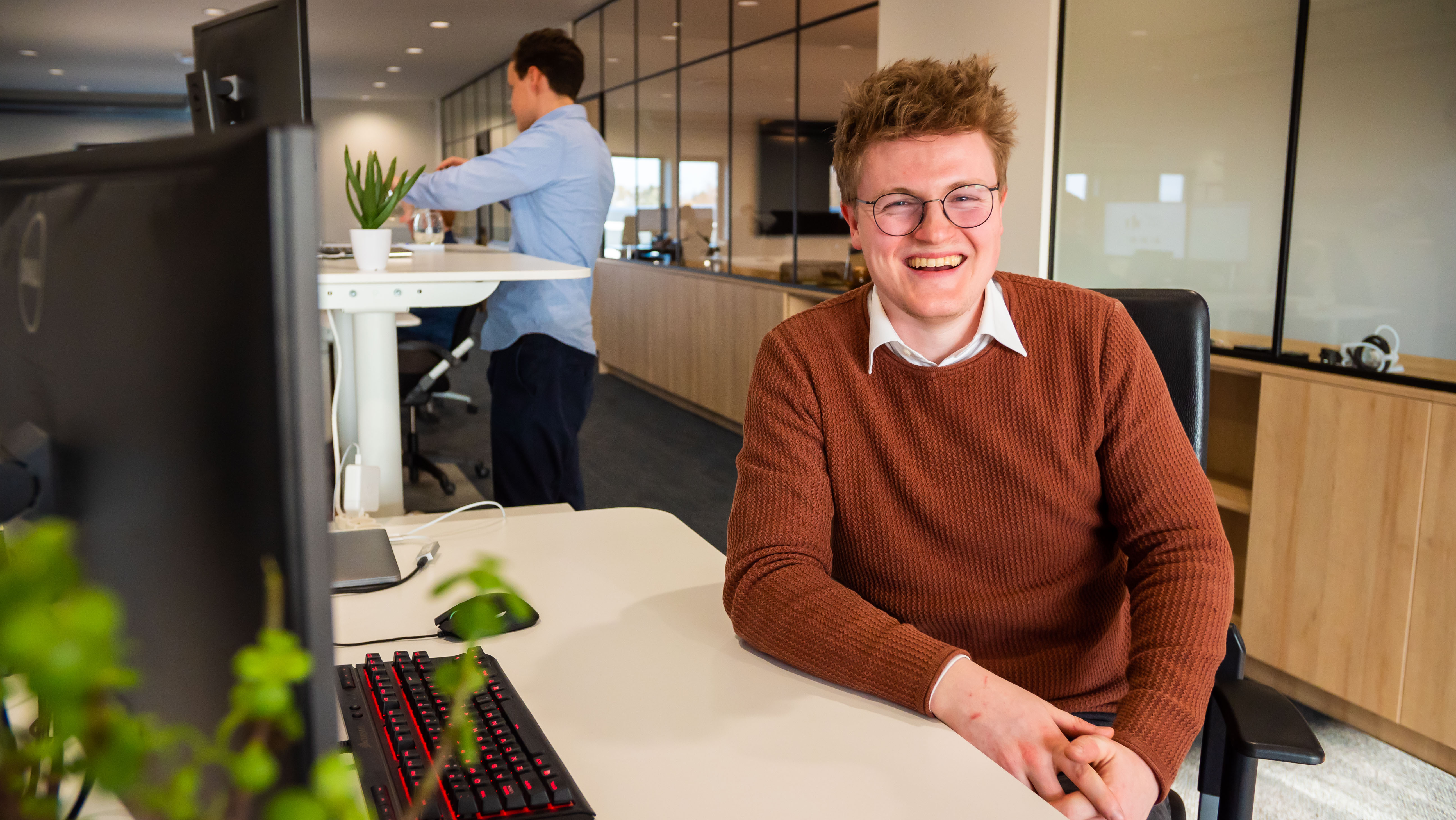 Bjarne
Functional analyst
---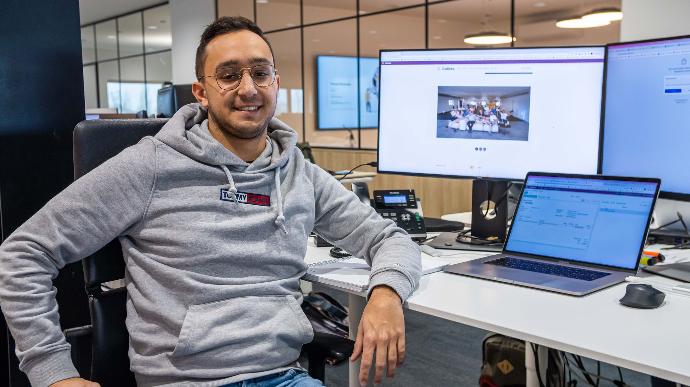 Tonny
Functional analyst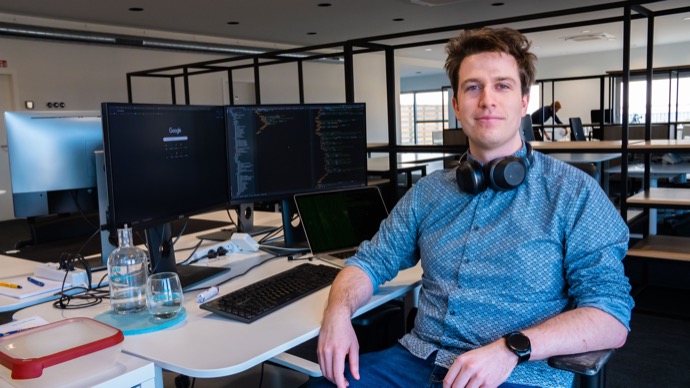 Joeri
Lead developer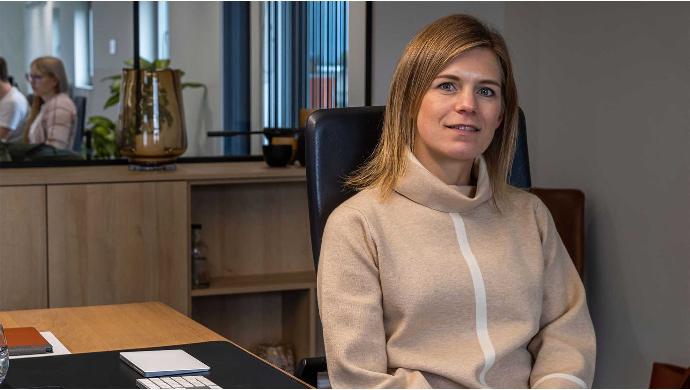 Sofie
Chief Executive Officer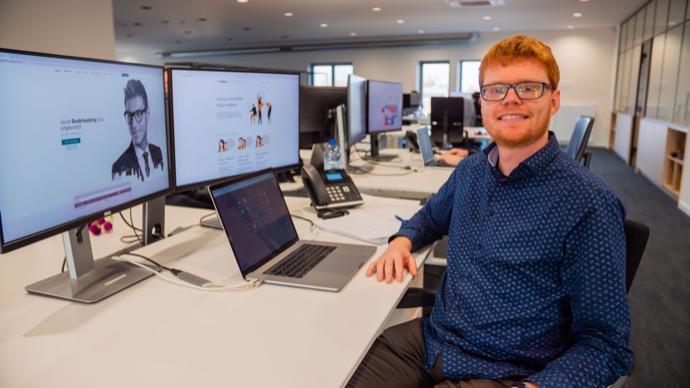 Nick
Support en functional analyst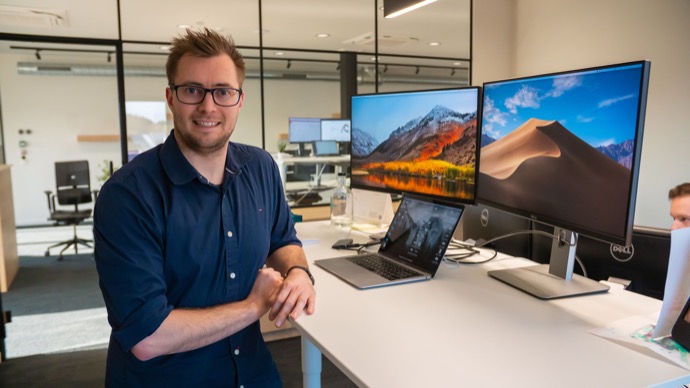 Michiel
Team leader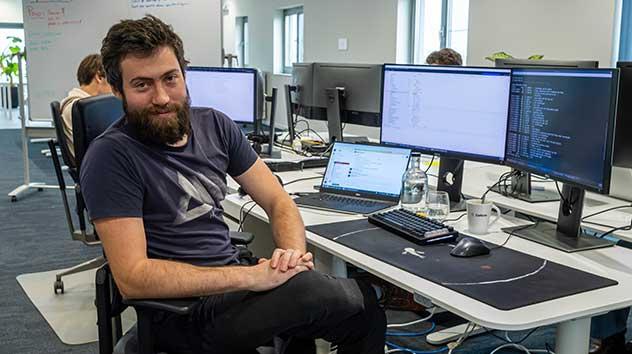 Lucas
Developer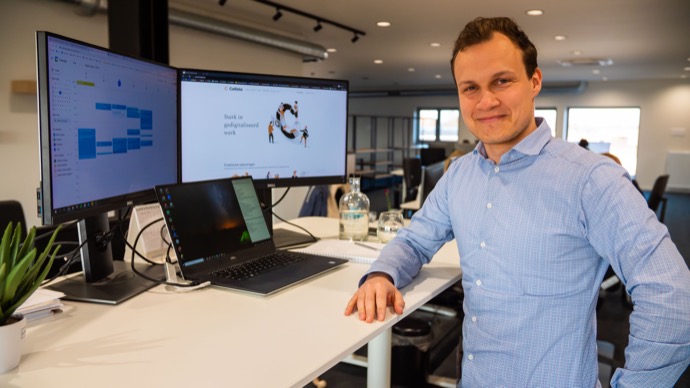 Ruben
Functional analyst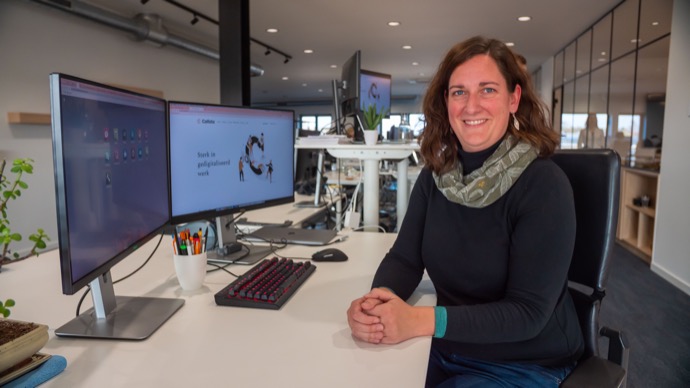 Tine
Receptionist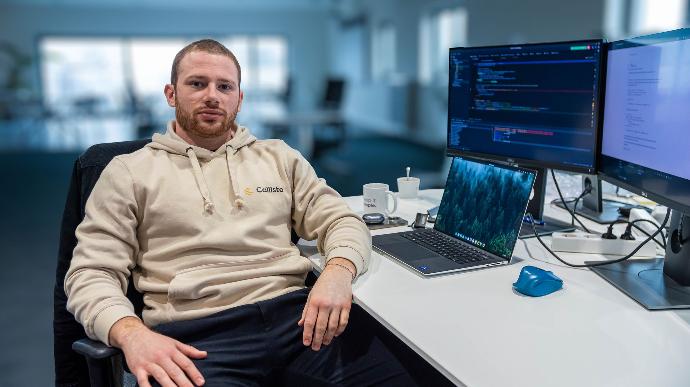 Angel
Developer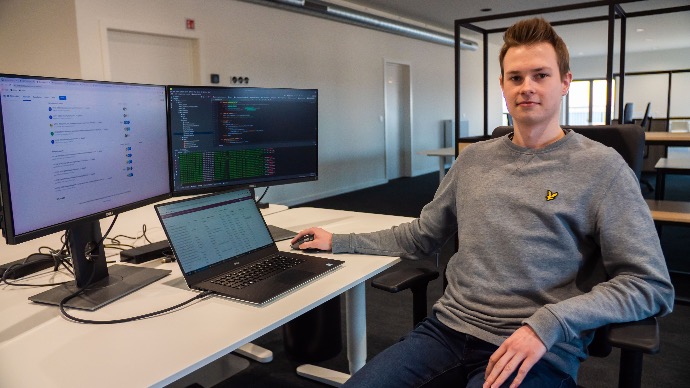 Wout
Developer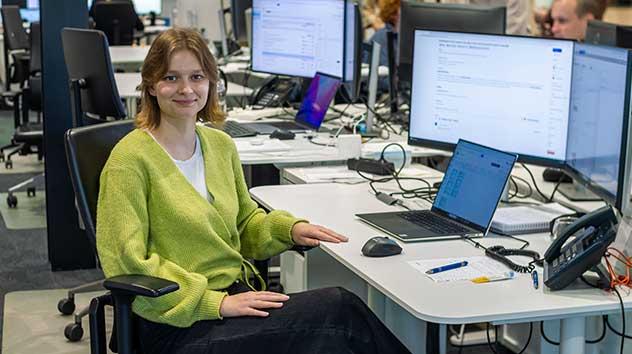 Julita
Functional analyst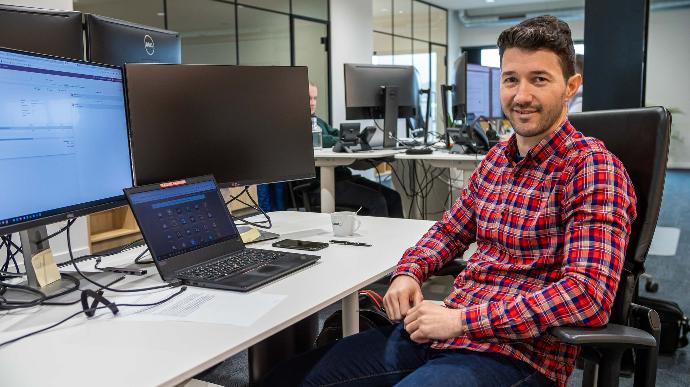 Todor
Functional analyst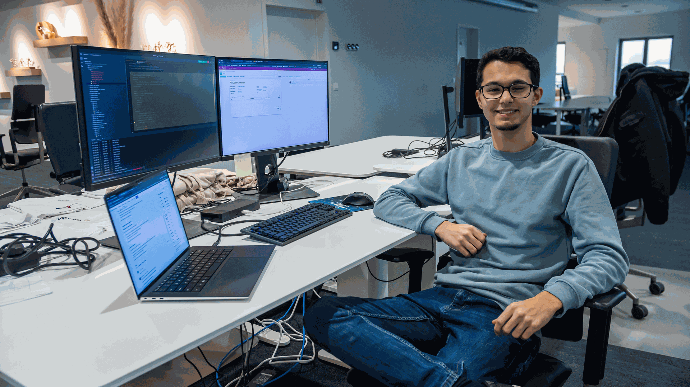 Youssef
Developer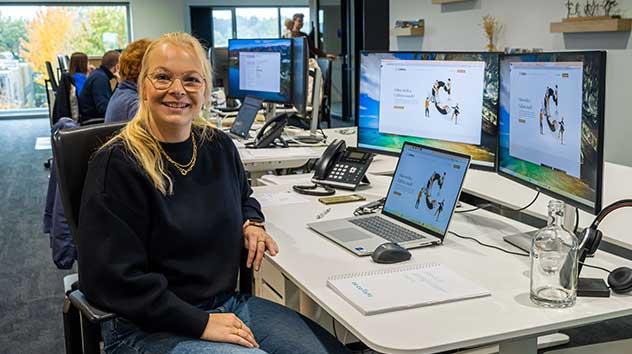 Ans
Functional analyst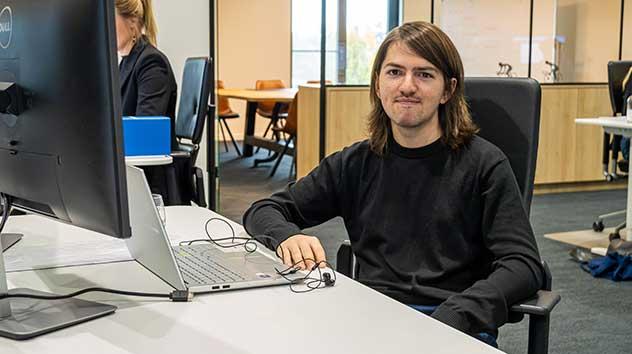 Ivan
Developer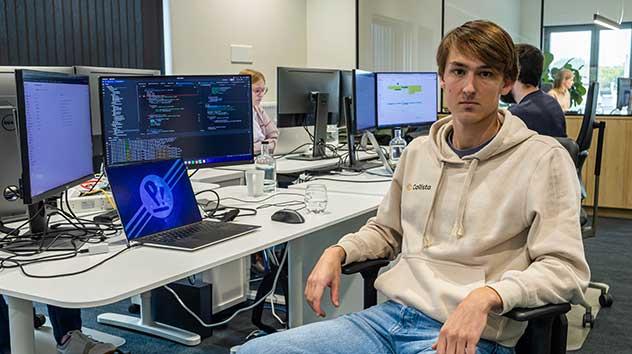 Jonas
Developer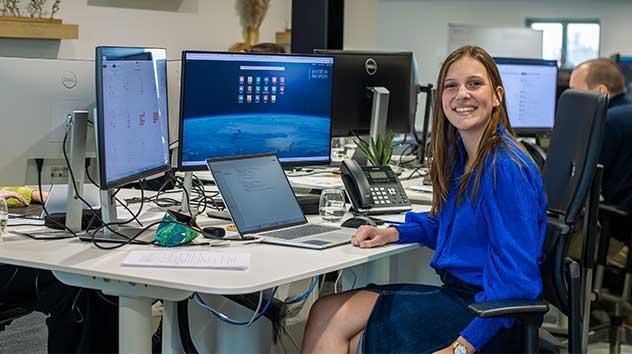 Julie
Functional analyst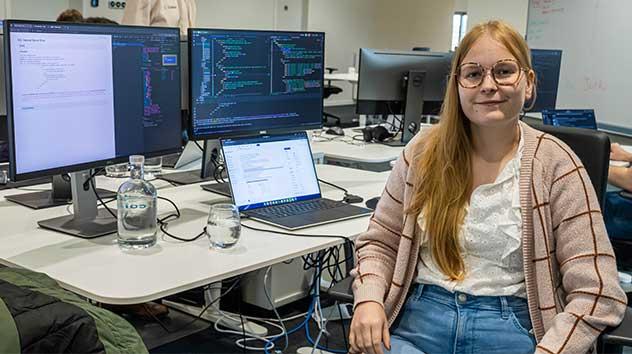 Lisa
Developer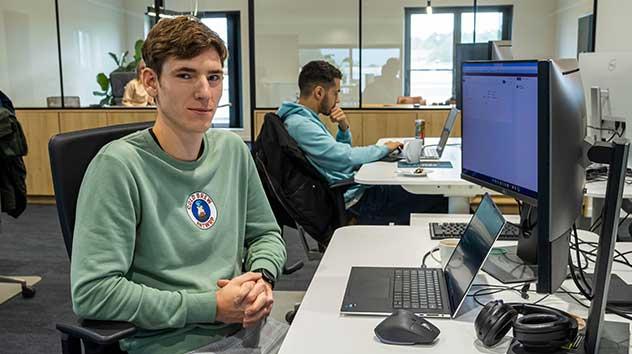 Timo
Team leader